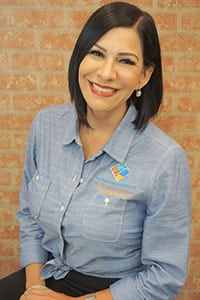 I'm here to help you and your family from your first appointment with us. I've been in the field for roughly a dozen years, and I can say orthodontics is my passion. I love that I am able to help patients begin their journey to a perfect smile!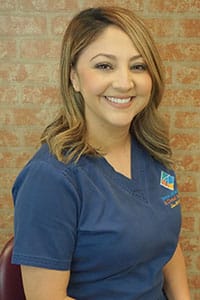 Working for Tanna Orthodontics has been a great experience. I love bonding with patients and families. I always try to make sure everyone has a great time in our office. On my free time, I very much enjoy spending time with my husband and family. We love to do home renovations and cooking together.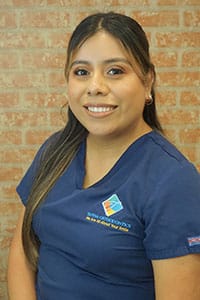 Working at Tanna Orthodontics is such a fulfilling experience! I enjoy seeing patients get their dream smile. On my free time I enjoy spending time with friends and family.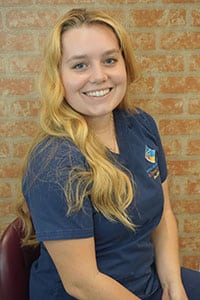 I love working at Tanna Orthodontics because I get to share laughs with not only the staff but our patients as well! Seeing them grow and gain the smile they deserve is one of my favorite things. Outside and inside of work I enjoy laughing, baking, scuba instructing, and jumping on my trampoline!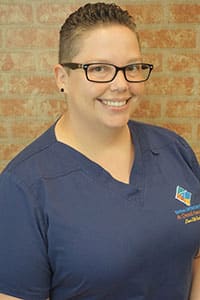 Both staff and patients have a great experience at our office! I love seeing the confidence that patients gain by the end of their treatment. When I'm not at the office, I enjoy going to concerts and spending time with my family.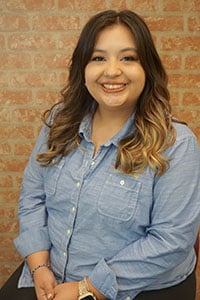 I enjoy seeing patients smile transformation from the beginning of treatment until the end. Outside of work, I enjoy hanging out with friends.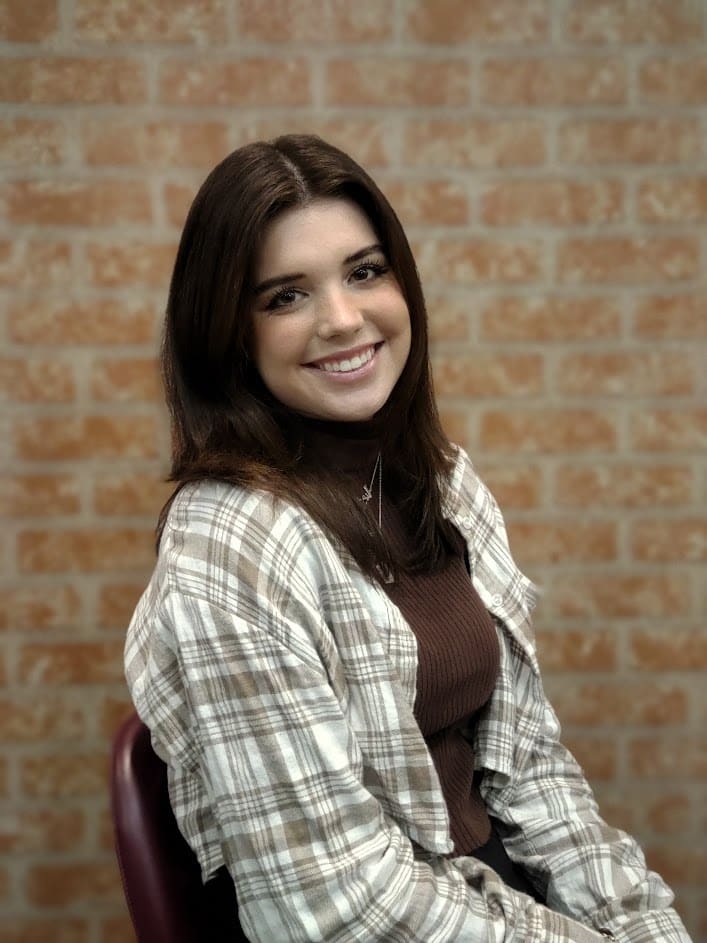 Seeing people smile is what makes me smile! Working for Dr. Tanna has given me the opportunity to form relationships with patients and watch them go through their exciting transformation. After work I enjoy reading, running, and spending time with my family.